Restaurants and Bars at Sheraton Skyline Hotel London Heathrow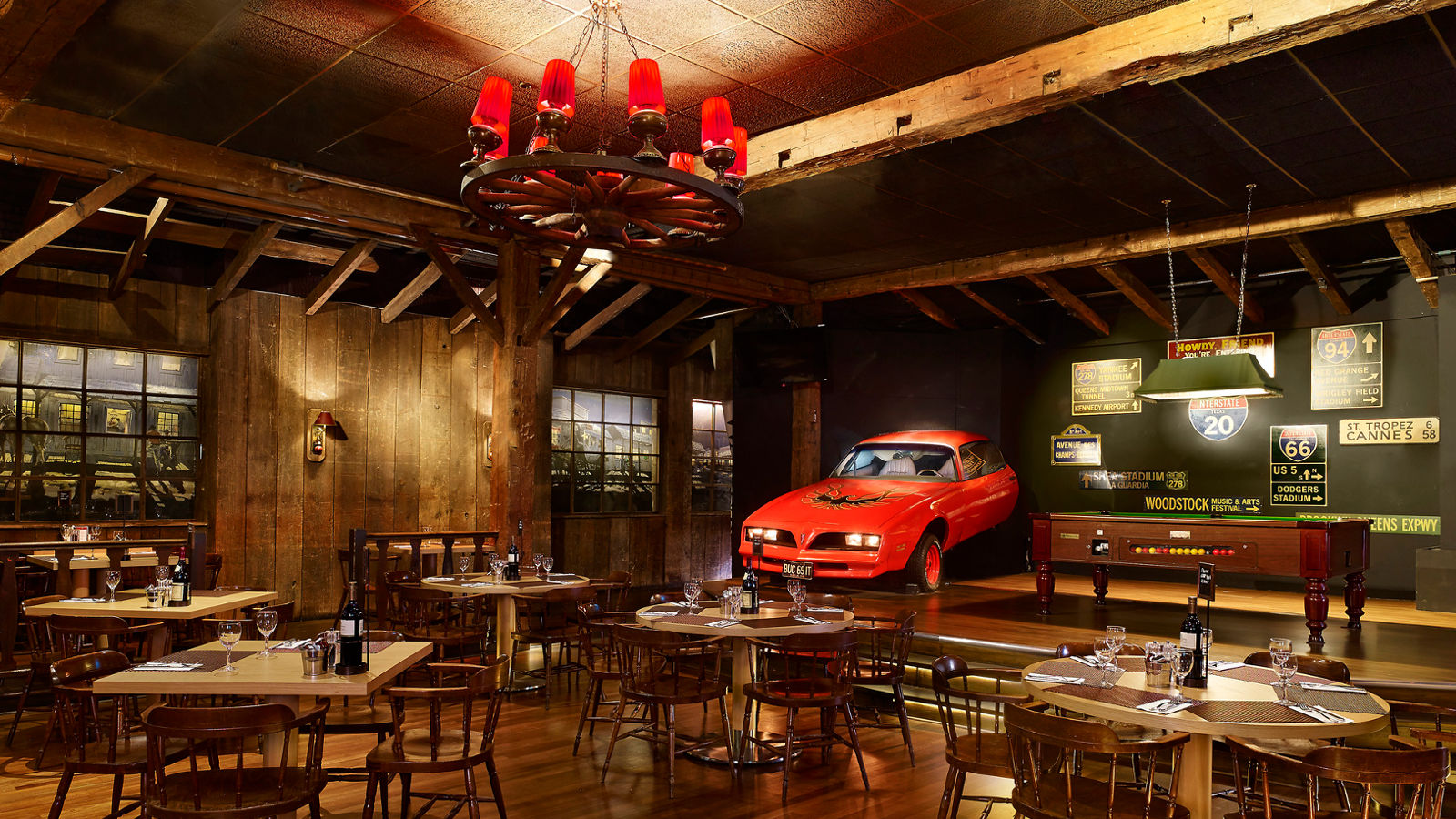 For an excellent choice of restaurants near Heathrow, Sheraton Skyline has much to offer.
Bytes Restaurant is the ideal Heathrow restaurant to have a breakfast meeting or a relaxing lunch for two.
Madhu's Heathrow, delivering authentic Punjabi cuisine with a Kenyan twist, is the latest addition to the dining options at Sheraton Skyline Hotel London Heathrow. Enjoy traditional foods, served from a Robata Grill.
Enjoy the international cuisine of our American-themed Sports Bar & Grill while connecting with friends and celebrating and sporting triumphs from the games shown on our flat-screen TVs.
The unique atmosphere of the Sky Garden, with its indoor pool surrounded by tropical plants, is the home of the Sky Bar with a fantastic selection of cocktails to sip by the pool.
The in-house Starbucks® kiosk offers a place to relax, connect with friends or colleagues over a mug of coffee, or grab a hot drink on-the-go before catching the next flight.
Alternatively, our 24-hour room service allows you to enjoy dining while remaining in the comfort of your room.
Home > Dining Overview